Candid, Fun & Lots of laughs...
Our number one goal is to make sure you, your family & guests feel comfortable, relaxed and are having as much fun as possible! We'll capture the moments that mean the most and the ones that you least expect.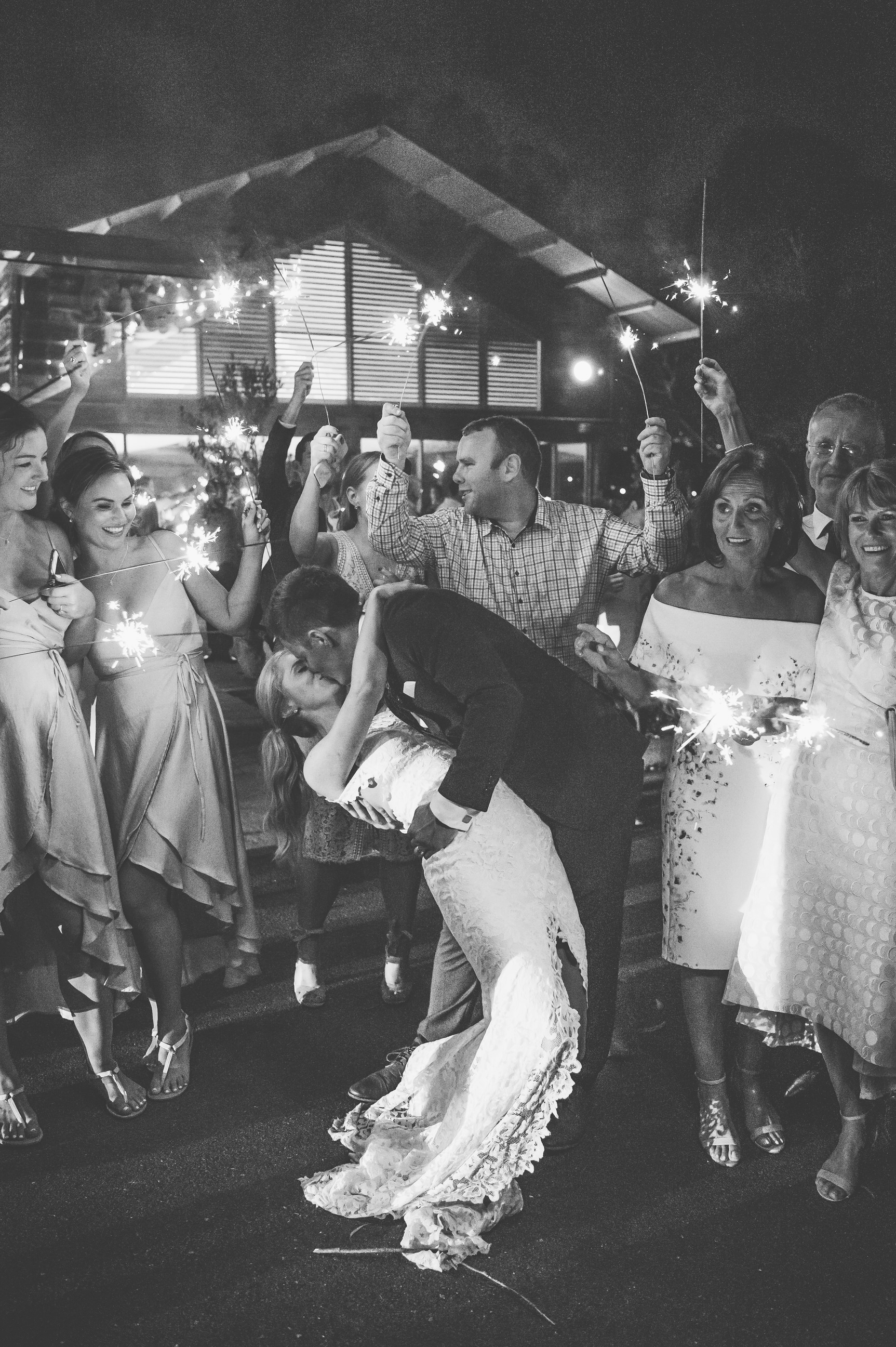 Coverage

Groom Preparation (1hr)
Bride Preparation (1.5hrs)
Ceremony, Congratulations, Family
Locations
Reception – till 1st hour of dancing

Unlimited photos taken on the day
Post-processing, colour conversions
Sneak Peek Online Gallery - shortly after wedding day
All images showcased on an online gallery & own personal app for you, family & guests to view. Available for 12 months.
All images in high & low resolution on USB
$3500
David Panek + Melissa Pepe
Based in New South Wales, Australia.
Sydney, Newcastle, Hunter Valley & beyond...
To view & enquire about our other work, please click on links below:
We'd love to hear from you!
Complete the form below to check availability and tell us a bit about your day...